INSIDE Spotango
All of the news, stories and case studies of the Spotango business and brand community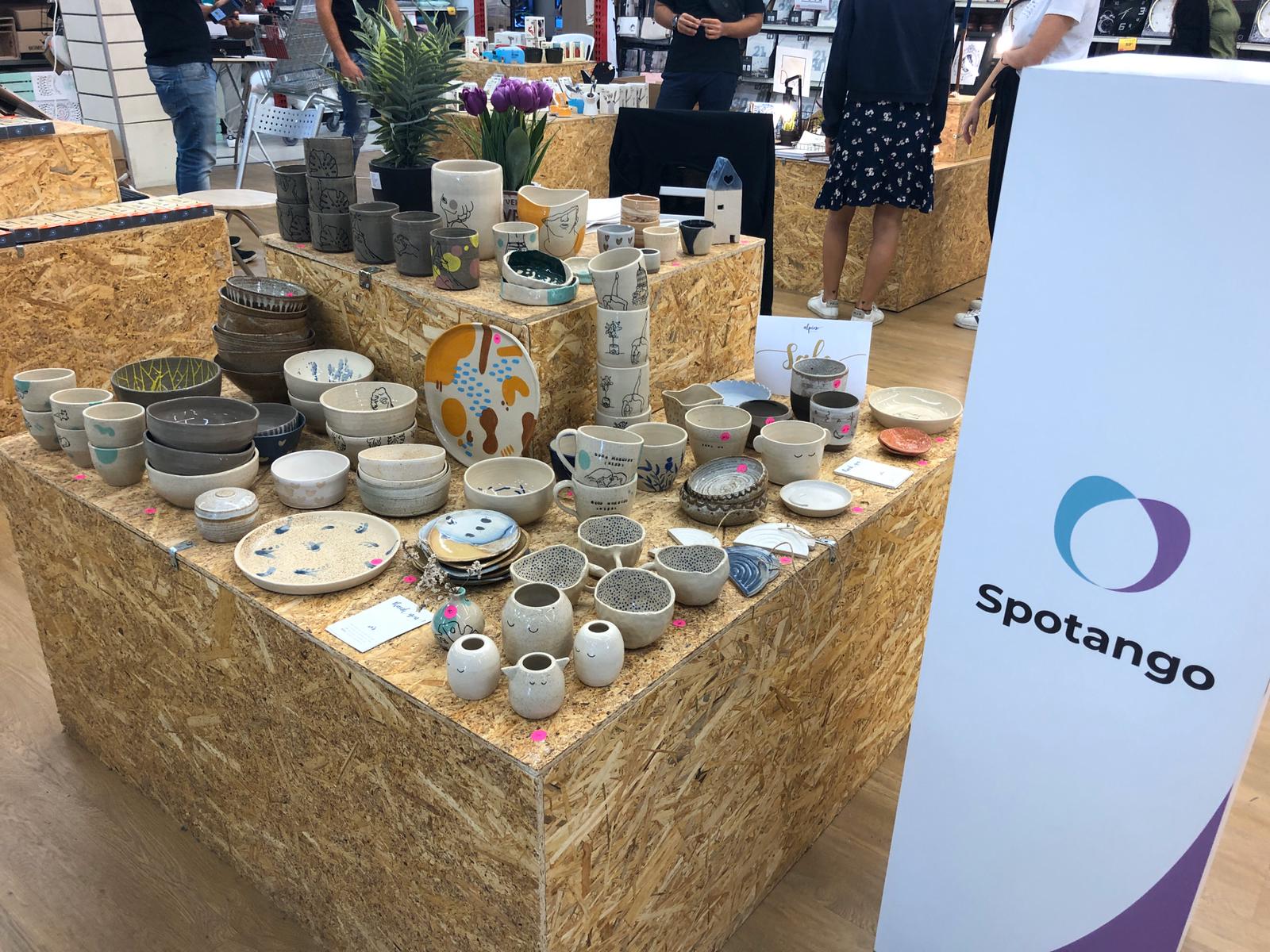 Thinking That Physical Retail is "Dying"? Think again!
Spotango is a platform that allows small businesses, designers and brands of all kinds to launch sales and pop-up events at the most relevant pop-up spots for their products and audience.
Publish Date 2020-01-22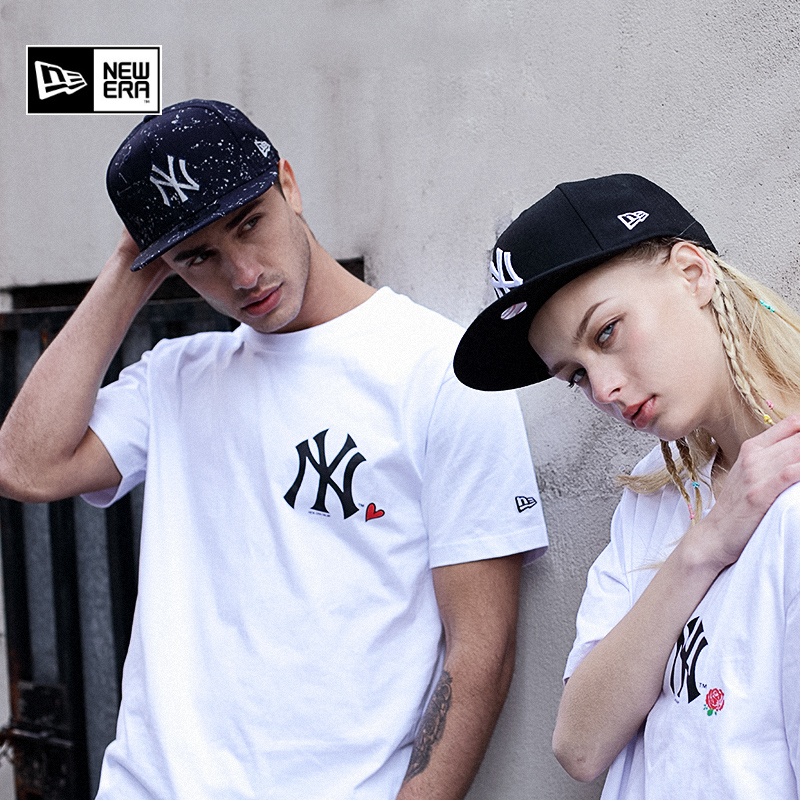 New Era Cap Pop-up Shop at Spotango Spot
See how one of the leading street and sports goods brands used Spotango to launch a pop-up shop in one of our hottest spots in Israel.
Publish Date 2020-01-22